Author:
Siobhan Carragher
Out of 85000 people, Grainne was chosen to take part in the world-famous BBC show and earned herself a fan in none other than Lord Alan Sugar himself. "I loved every minute of being on that show and would do it all again. I have the frame of mind where I was there and I appreciated being there. I wanted to enjoy every minute, I was grateful for it. Lord sugar knew my frame of mind; he said I talked sense."
Despite making it to the show's semi-final, Grainne said she's glad she didn't win. "I can do my own thing now; I don't think I could work for anyone ever again."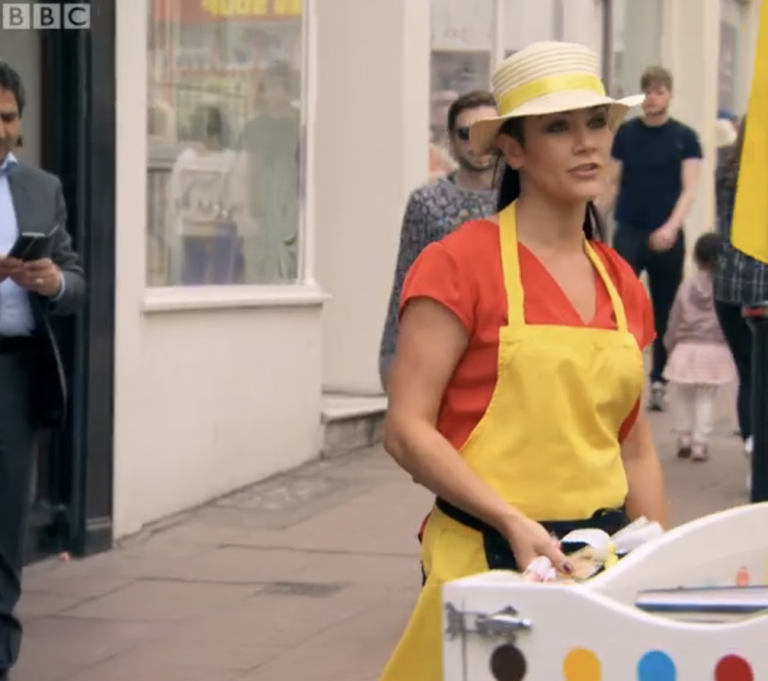 "The Boardroom could be a frightening place to be, it was intense but I made sure I spoke my mind and not to let anyone walk over me. I learned from an early age to listen and to learn and I feel that's exactly what I done. "